Academic Service
List of academic service activities.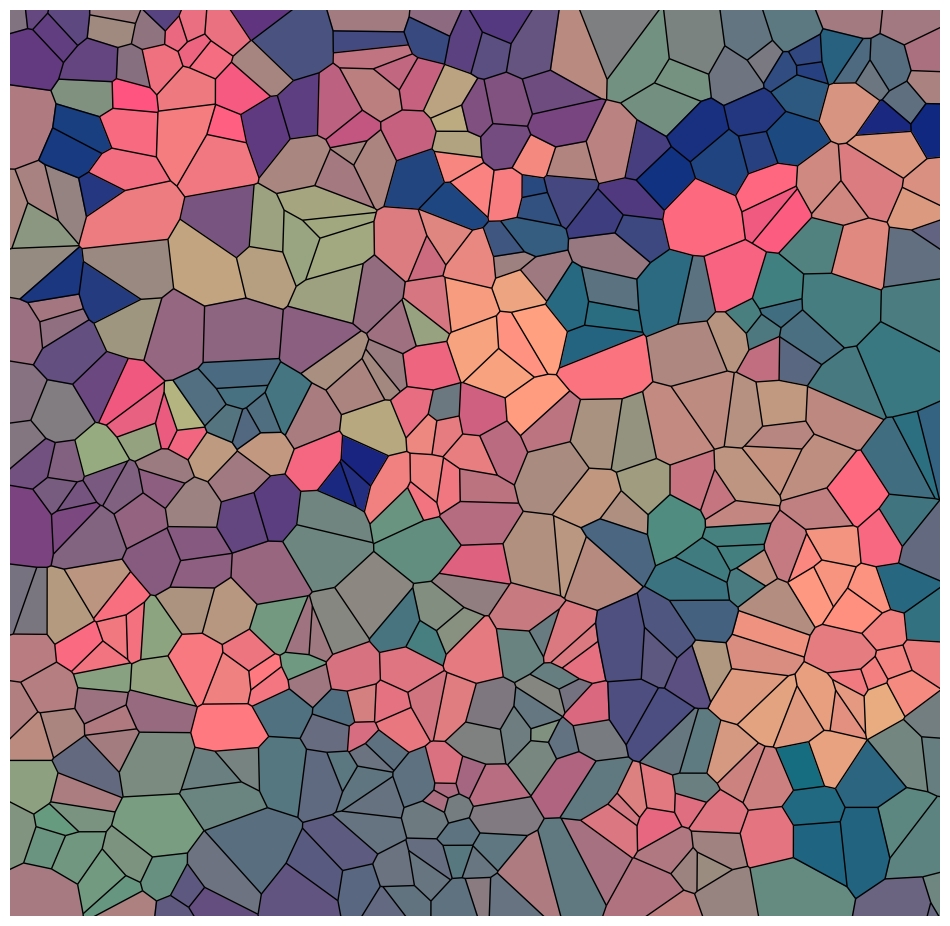 Undegraduate Thesis Reviewer
Polinomios Delta-Matroidales
Margarita Natahel Martínez Alfaro (Ongoing).
Análisis de actividad neuronal con métodos de reducción de dimensión no-lineales
Benjamín Pérez Ruiz (2021).
Teoremas tipo Tverberg en posición convexa
Caleb Aguilar Camargo (2021).
Geometría para profesores de bachillerato
Ollintzin Queiros Romero (2021).
Una prueba del teorema de la cota superior
Félix Almendra Hernández (2020).
Teoremas de equipartición: una generalización de Ham-Sandwich
Cuauhtémoc Gómez Navarro (2020).
Polímeros aleatorios suaves en dimensión 1.
David Rivera Bermúdez (2016).
Graduate Thesis Reviewer
Teorema de la curva de Jordan para versiones digitales de teselaciones
Diego Fajardo Rojas (2020).
Two problems in Discrete Geometry related with Metric Polytopes in Higher Dimensions
Gyiván Erick López Campos (2020).